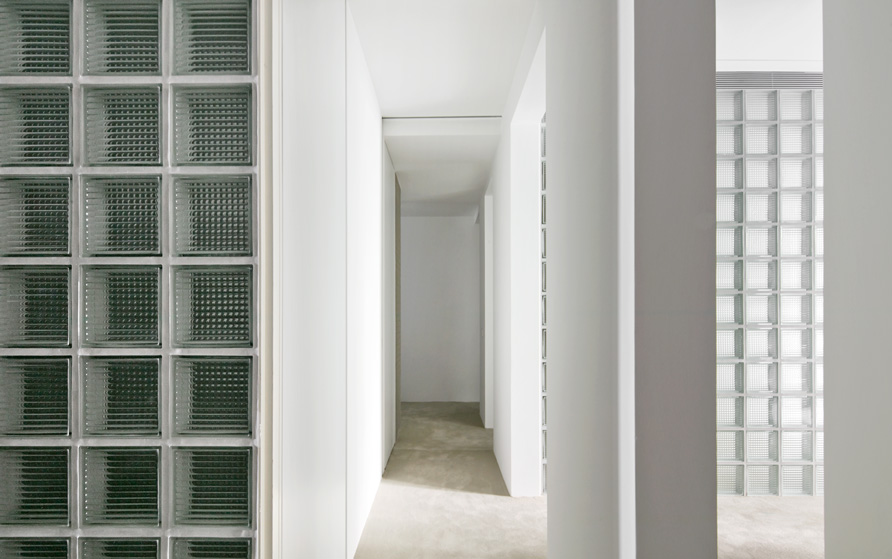 Casas Lautes is a niche property development agency based in Barcelona; the architecture capital of southern Europe.
Historically, architecture and design have excelled in Barcelona – this is the city of Gaudí after all – and our intent is to celebrate this tradition by creating homes that are superbly crafted, employ new materials and technology, and are at the cutting edge of modernist design.
We have found our perfect partner to achieve this goal in Arquitectura-G, a young architecture firm that rejects the clichés of what contemporary interiors 'should be'; creating highly liveable, sophisticated spaces executed in noble materials. Winners of various design and architecture awards, we think that Arquitectura-G embody the spirit of the Catalan approach to design; brave, visionary, but respectful to the wisdom laid down by modernist pioneers, such as Coderch and Le Corbusier.
A close relationship with clients who appreciate our vision is an integral part of the journey. But our philosophy is also shared with our consultant teams, contractors and craftspeople. Our goal together is to offer something unique within the Spanish real estate landscape, experiment with new languages and locations, and create spaces that afford a superb lifestyle in one of Europe's most enticing cities.